What Is Ballet Not Speaking About?, 18+
Play — Yury Smekalov, Alexander Tzypkin
Choreographer and Director — Yury Smekalove
Production Designer — Andrey Sevbo
Costume Designer — Sergey Illarionov
Lighting Designer — Yana Boytsova
Sound Designer — Vlad Zhukov
Video Designer — Sergey Kolobov, Maxim Baskakov, Mikhail Mesyats
Scenic speech tutor — Aleksey Galishnikov
Starring: Yury Smekalove (the Mariinsky Theatre), Viktoriya Litvinova (the Bolshoi Theatre) / Sabina Yapporova (the Mikhailovsky Theatre), Alexander Chelidze (freelance dancer), Vitaly Kulikov (Lensovet Theatre), Ivan Batarev (Lensovet Theatre) / Anton Gulyaev (freelance actor).
Yury, Sasha and Vitaly are three ballet dancers from one of the main musical theatres in the country. They are three comrades in misfortune because they didn't achieve great success. Their destinies comprise many real stories of ballet dancers recorded by the choreographer Yury Smekalov and the playwriter Alexander Tzypkin. It is Alexander Tzypkin's debut as playwriter in "Priut komedianta" theatre.
It is the first sincere performance depicting true ballet world, inner barriers and fears. It is about challenge to a dancer's body and its betrayal. It is the first production where the ballet is not silent anymore: the main characters are played by not only drama actors but also ballet dancers from the Bolshoi, Mariinsky and Mikhailovsky theatres, and they will speak out.
YURY SMEKALOVE
Soloist of the Mariinsky Theatre, prizewinner of Golden Mask National Theatre Award, choreographer. Author of performances in the Bolshoi Theatre, the Mariinsky Theatre, Samara Opera and Ballet Theatre, the "Priut komedianta" theatre and others. Founder and head of a creative association M. A. D. Company, which is an independent dance company producing ballet performances in Russia and abroad.
ALEXANDER TZYPKIN
Author of the bestseller "Women in undeclining years", "Meeting house", "A girl who had the last laugh". Author of a project "UnprincYpled readings" bringing together literature and theatre formats, where the authors and famous actors read a proze, involved stars: Konstantin Khabensky, Ingeborga Dapkūnaitė, Viktoriya Isakova, Anna Mikhalkova and others. Prizewinner of Prize of the Russian Guild of Film Critics at "Kinotavr" film festival for a film "Farewell, my love!", starring Kseniya Rappoport.
PREMIERE
30 November, 2019
RUNNING TIME
1 hour 30 minutes, without intermission
Cast of characters:
Yury — Yury Smekalove
Kris — Viktoriya Litvinova / Sabina Yapporova
Sasha — Alexander Chelidze
Vitaly — Vitaly Kulikov
Artyom — Ivan Batarev / Anton Gulyaev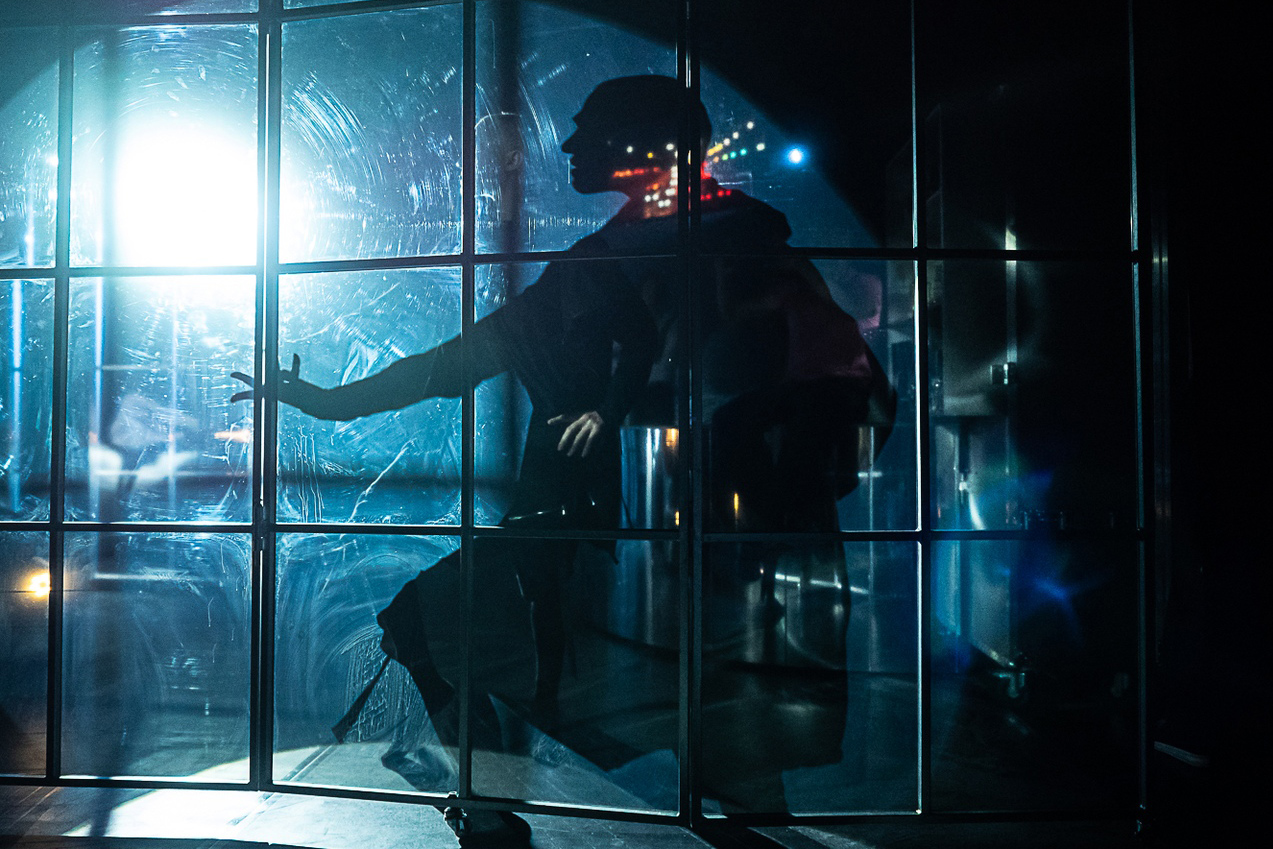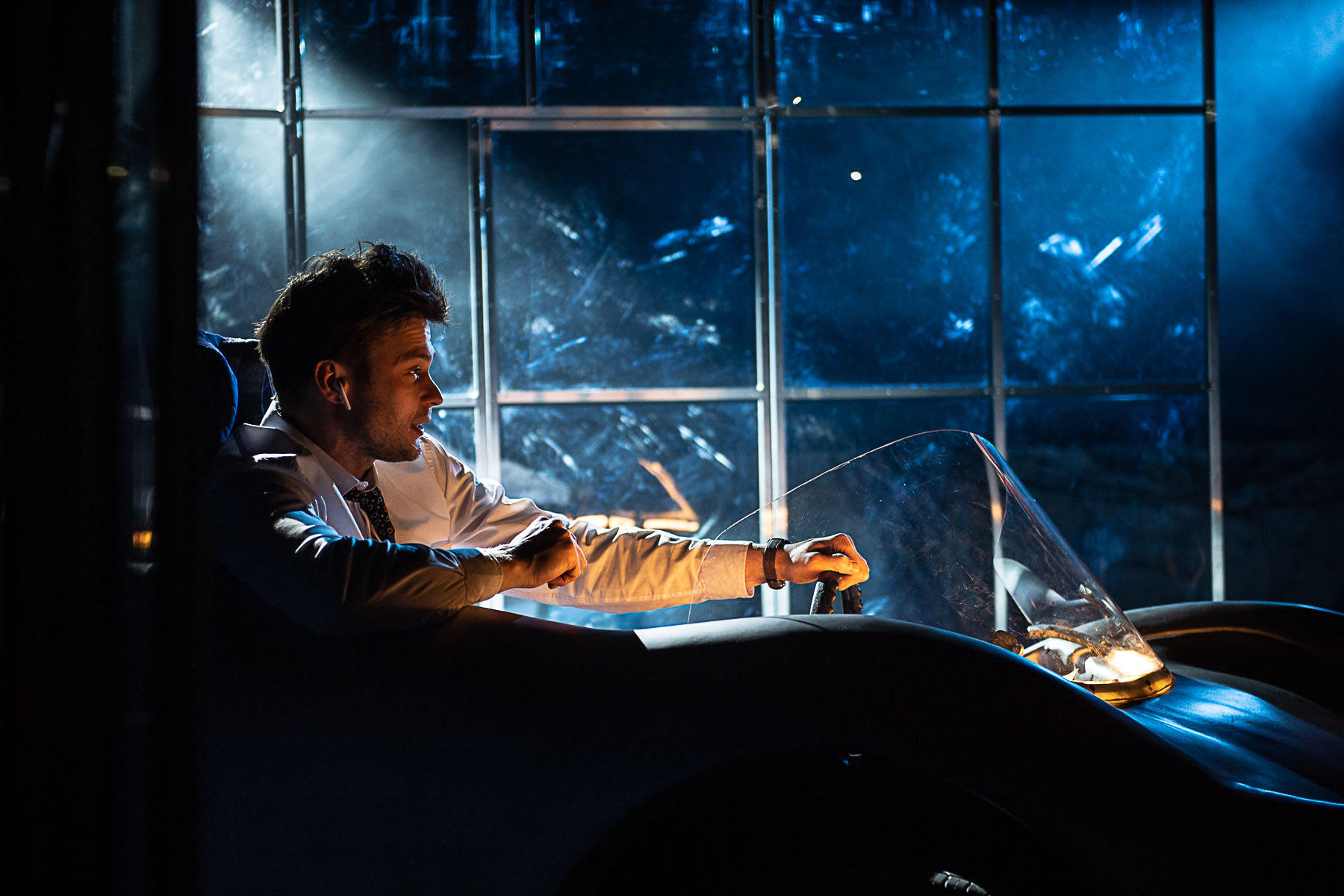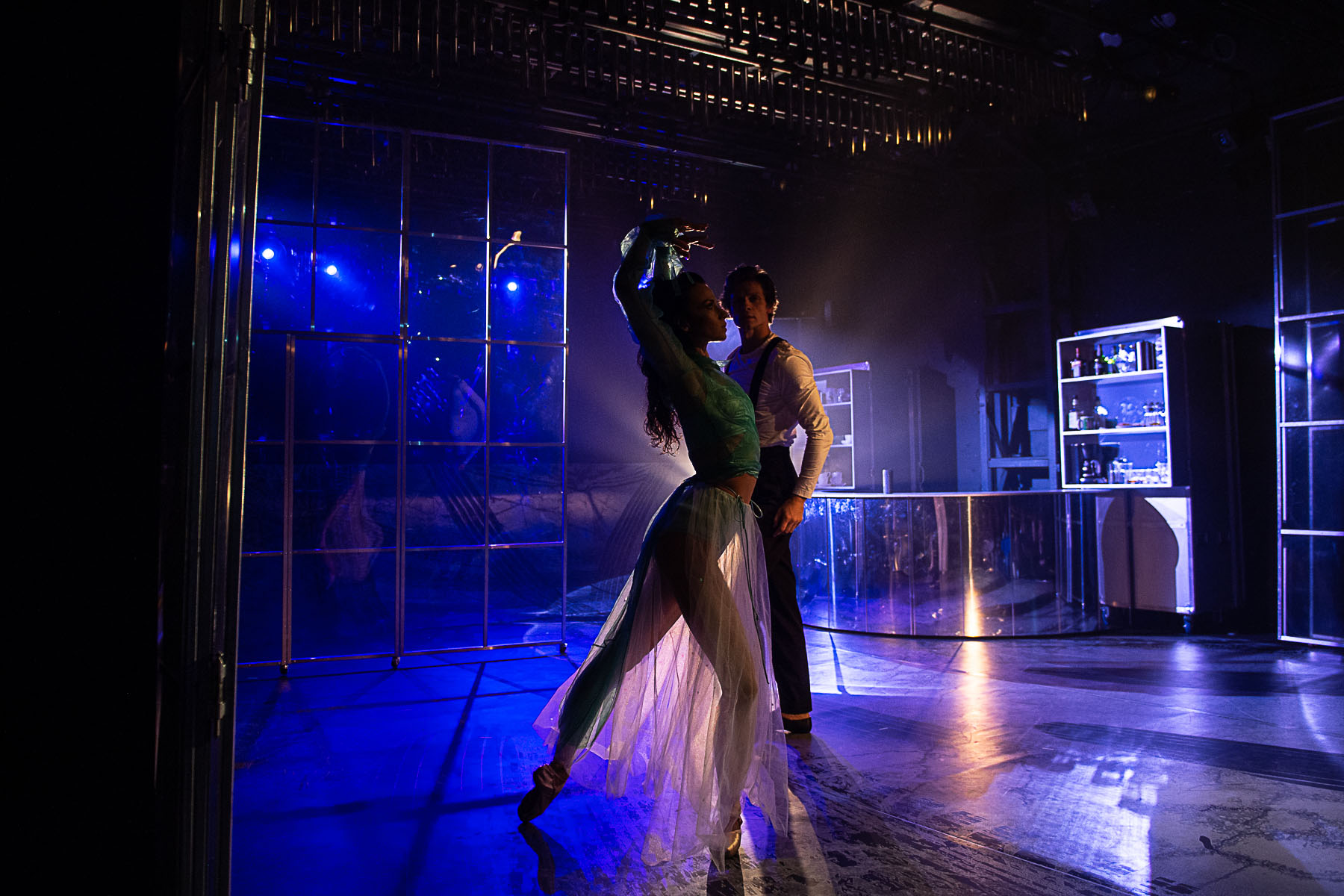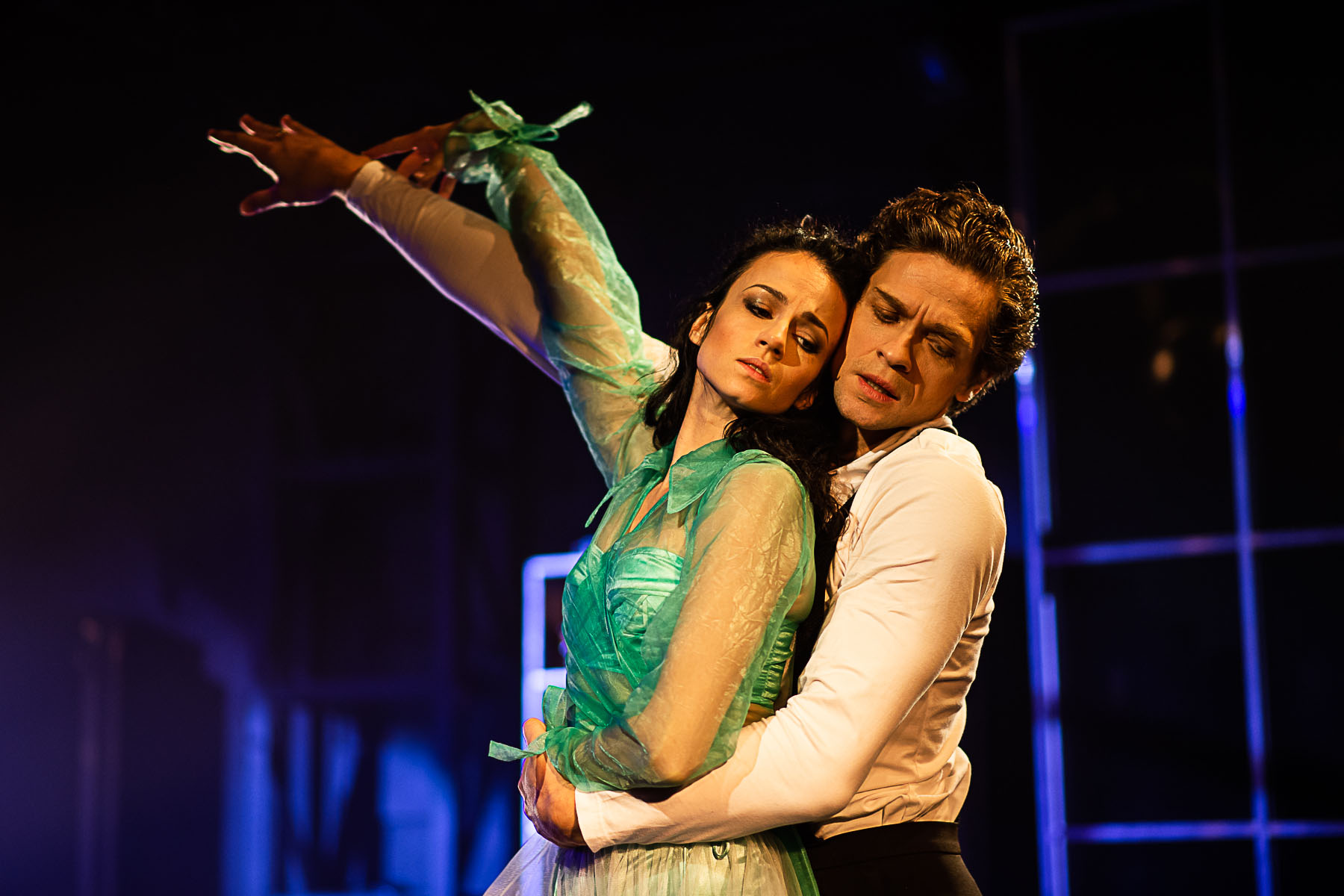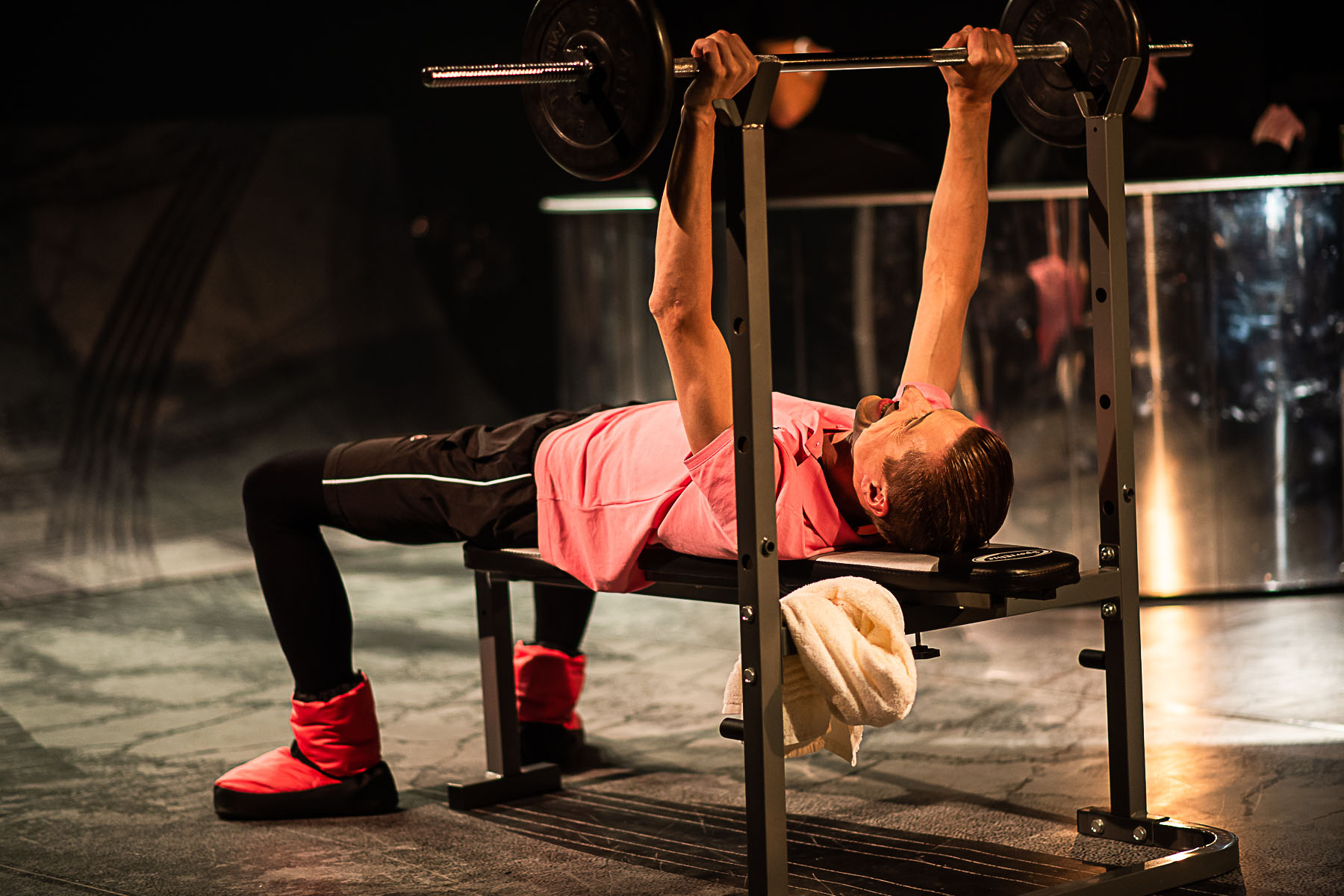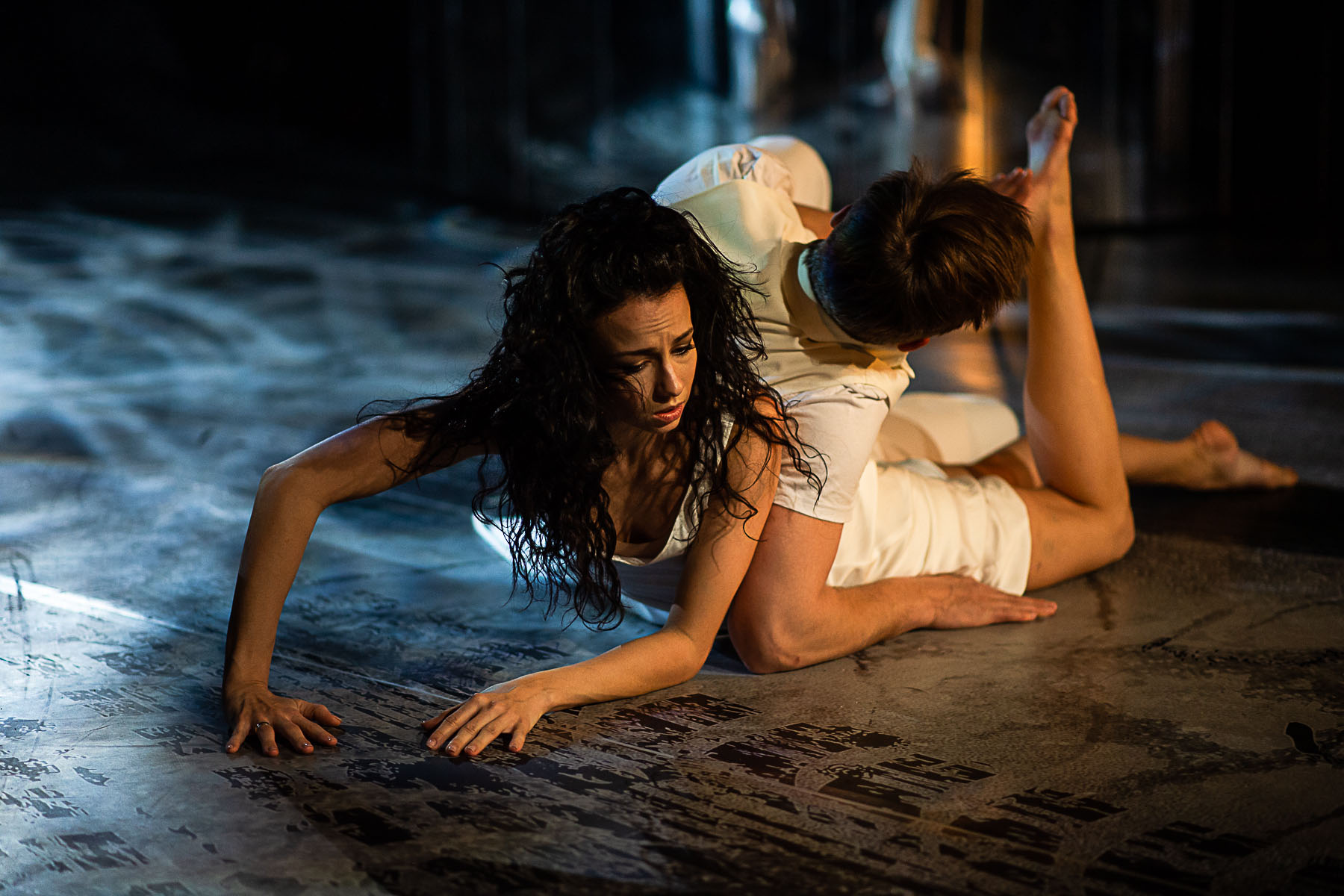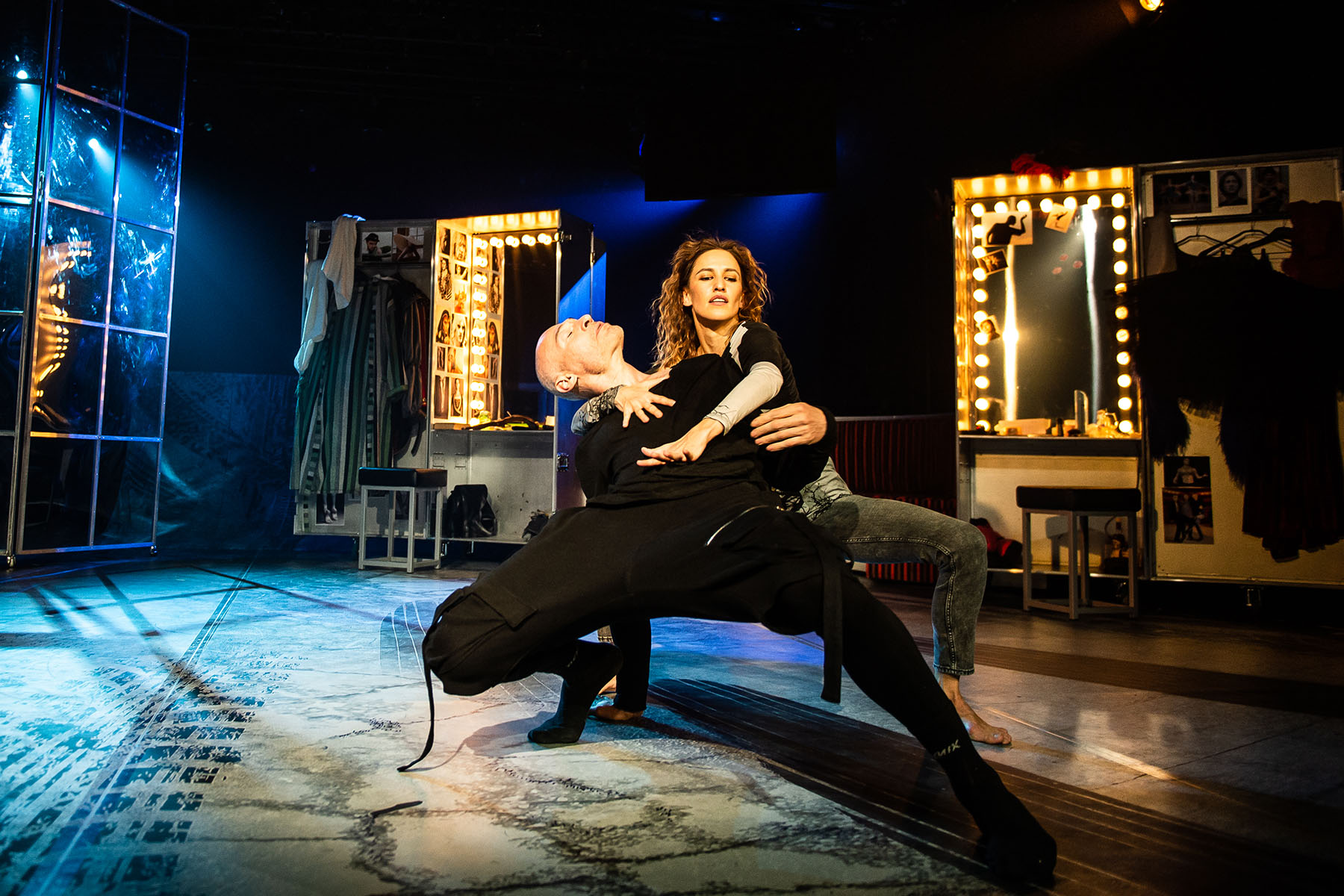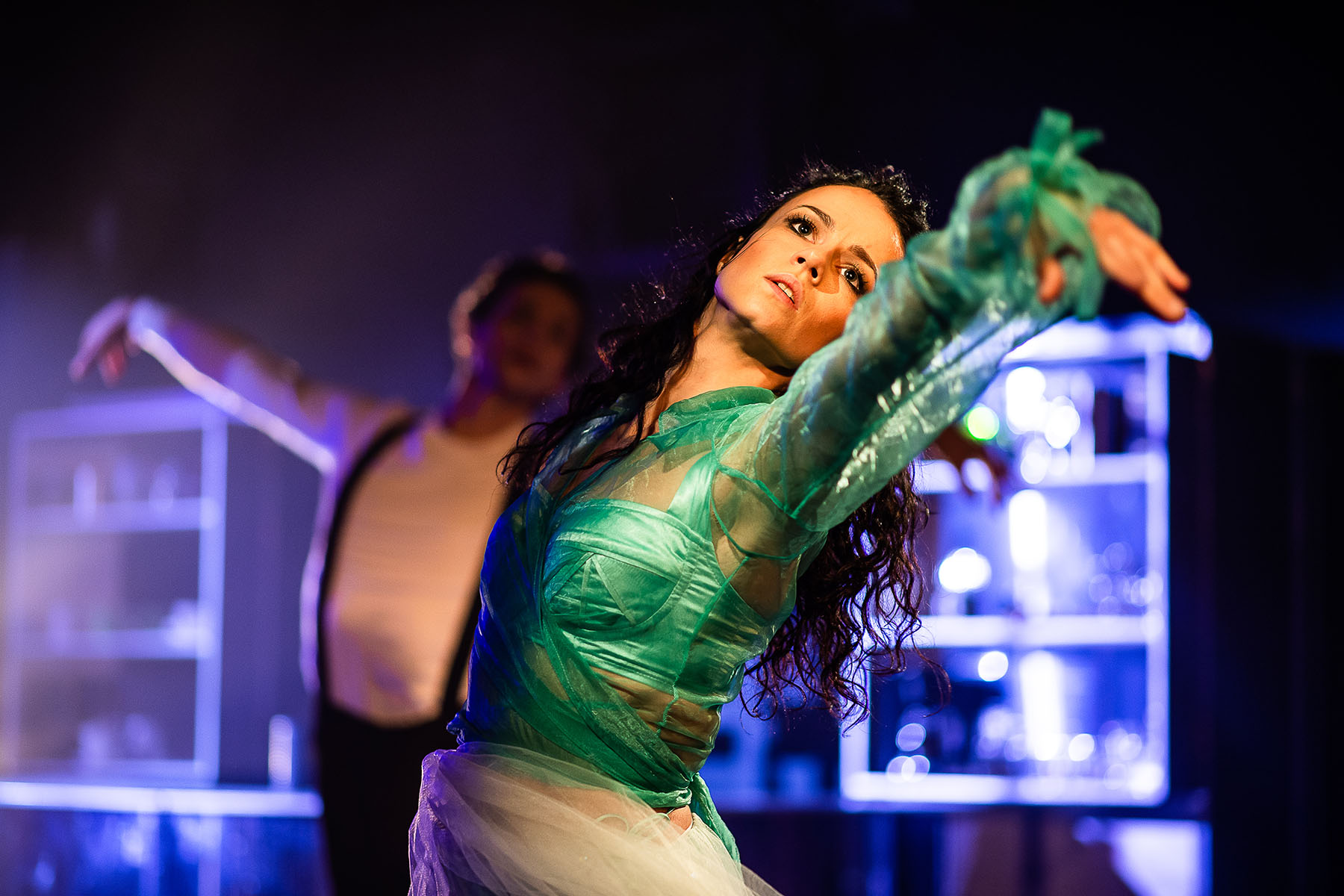 REVIEWS
"When one of the best contemporary choreographers and one the best contemporary prose writer work together that means there must be only fantastic result! It was awesome, thoughtful, inspiring and.. not enough!" / Maroona, Instagram
"Yesterday there was so much humor and tragedy delivered from the stage by amazing actors and ballet dancers (it is worth noting that the latter are good as drama actors). It's simple and complicated at the same time. The stories make us sympathize and understand true 'ballet existence'" / Anastasia, Instagram
"A special applause to the choreographer and director, Yury Smekalove, and certainly to the author of the text, Alexander Tzypkin, who is deservedly popular today! Thanks to them we have an interesting, cross-genre and beautiful story! You gave a lot of EMOTIONS! so different! I left performance feeling something awesome happened to me!" / Olga, Instagram