Comedy, 16+
Play — Dmitry Danilov
Director — Mikhail Bychkov
Scenography — Emil Kapeliush
Costume Designer— Emil Kapeliush, Irina Arlacheva
Lighting Designer — Denis Solncev
Cast of characters:
Man from Podolsk — Dmitry Lysenkov
Man from Mytishchi — Zhenya Anisimov
1st police officer — Merited Artist of the Russian Federation Sergey Vlasov
2nd police officer — Vitaly Kononov
Policewoman — Merited Artist of the Russian Federation Marina Solopchenko
Typical police station. The detainee is a young man (of about thirty), a resident of Podolsk, situated near Moscow. The reason for the detention is not clear, he is sober, accurate, the documents are in order, the identity is established. But law enforcement officers still arrange an emotional interrogation for him, they threaten to plant drugs or a couple of "dead-end investigations" to improve their statistics. It is a typical situation from crime reports and detective series... but should the native police be so underestimated??
Police questions are completely inconsistent with the protocol and the laws of healthy logic. The interrogation turns into a session of intensive psychotherapy: its purpose is to force the detainee to re-look at his meaningless life. The police themselves try on the role of erudite intellectuals with a great mission to explain how interesting and beautiful the world of an ordinary resident of the Moscow residential areas is.
This performance is for those who are constantly dissatisfied with something — a damp climate, a boring work, an indifferent husband or wife, a dull life. Perhaps they should visit the very same police station where the "Man from Podolsk" got to.
AWARDS
St. Petersburg Government Award in the Field of Art and Culture;
Nominee of the St. Petersburg Higher Theatre Award "Golden Soffit" (Dmitry Lysenkov, "Best actor").

PREMIERE
28 November, 2018
RUNNING TIME
1 hour 40 minutes, without an intermission.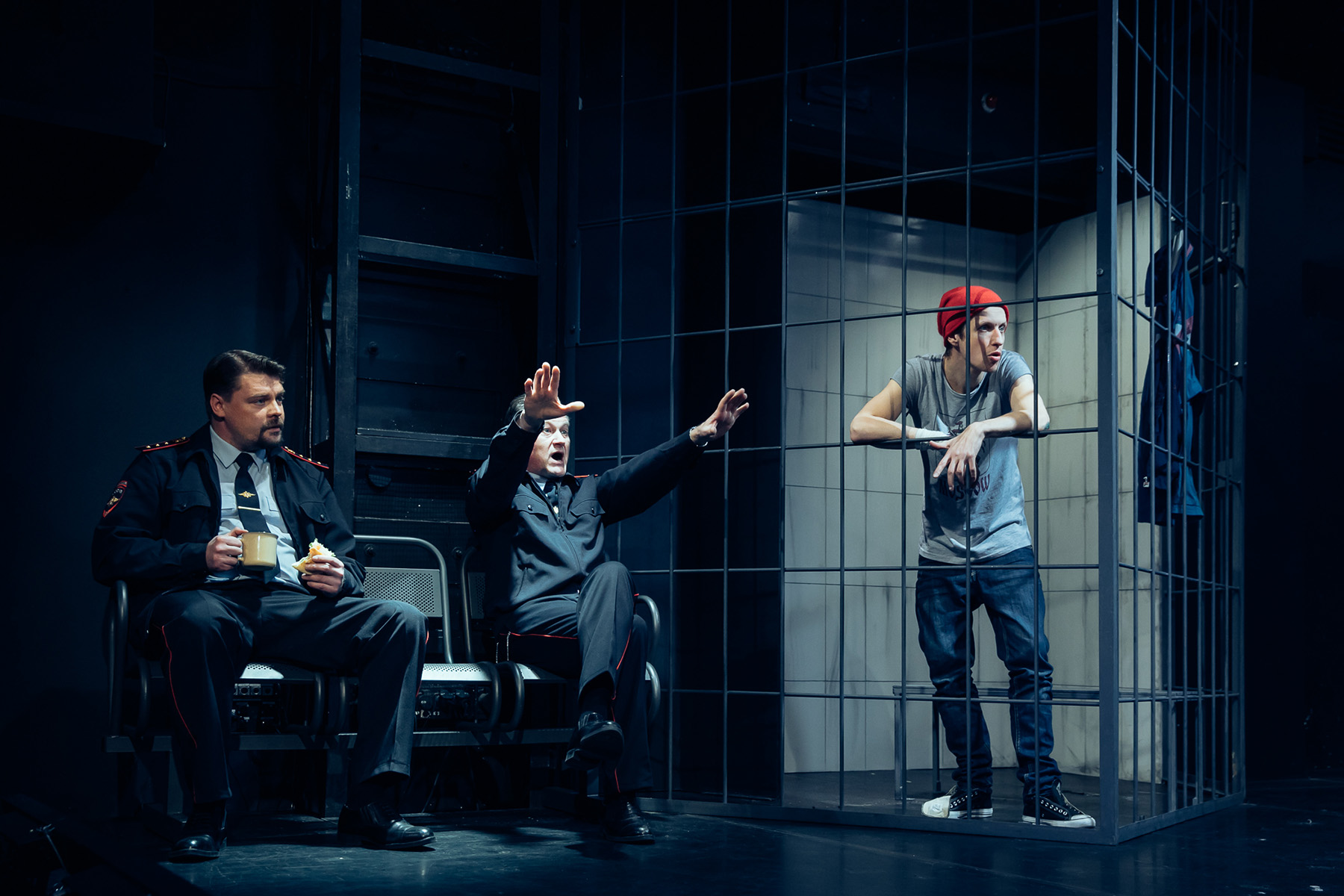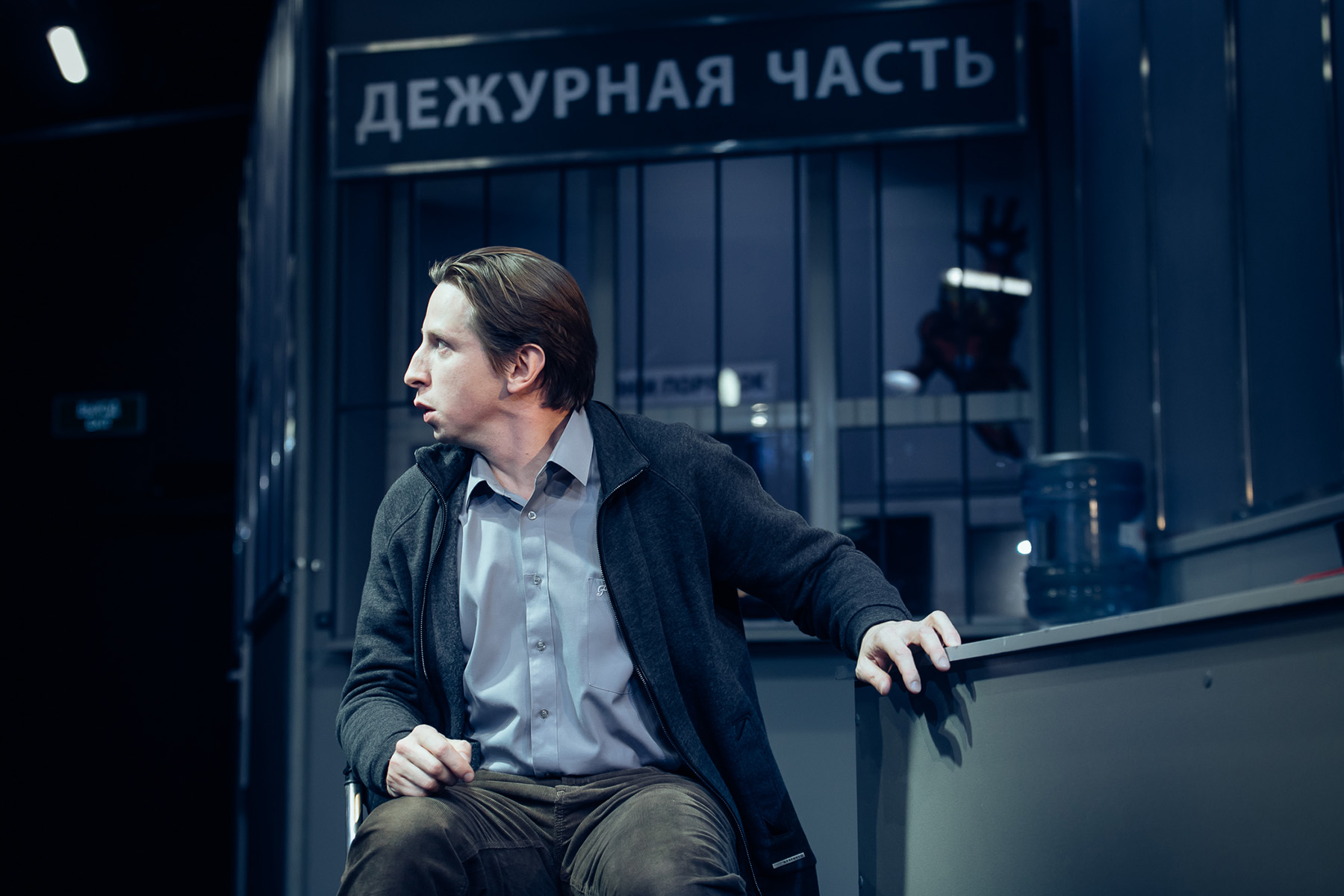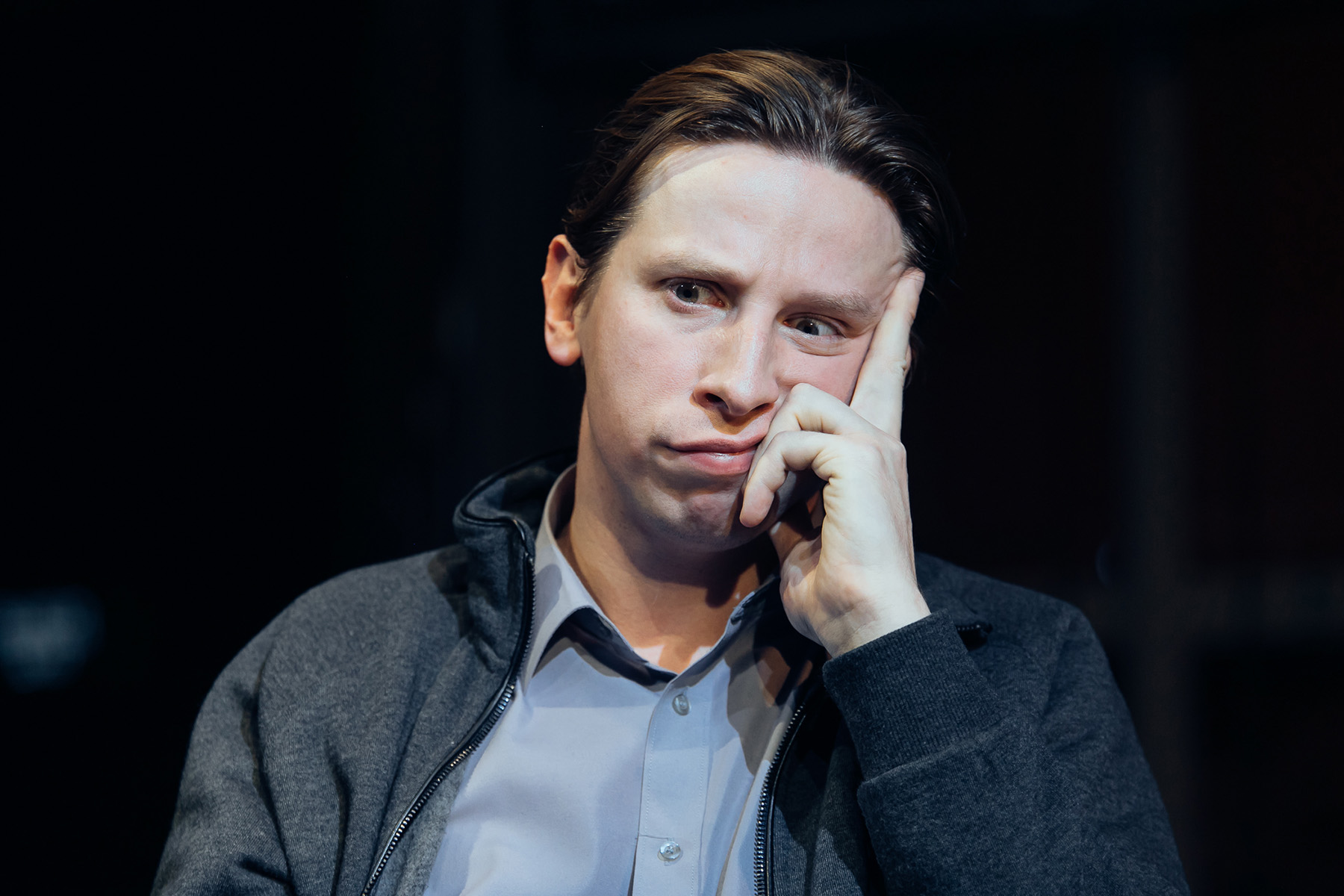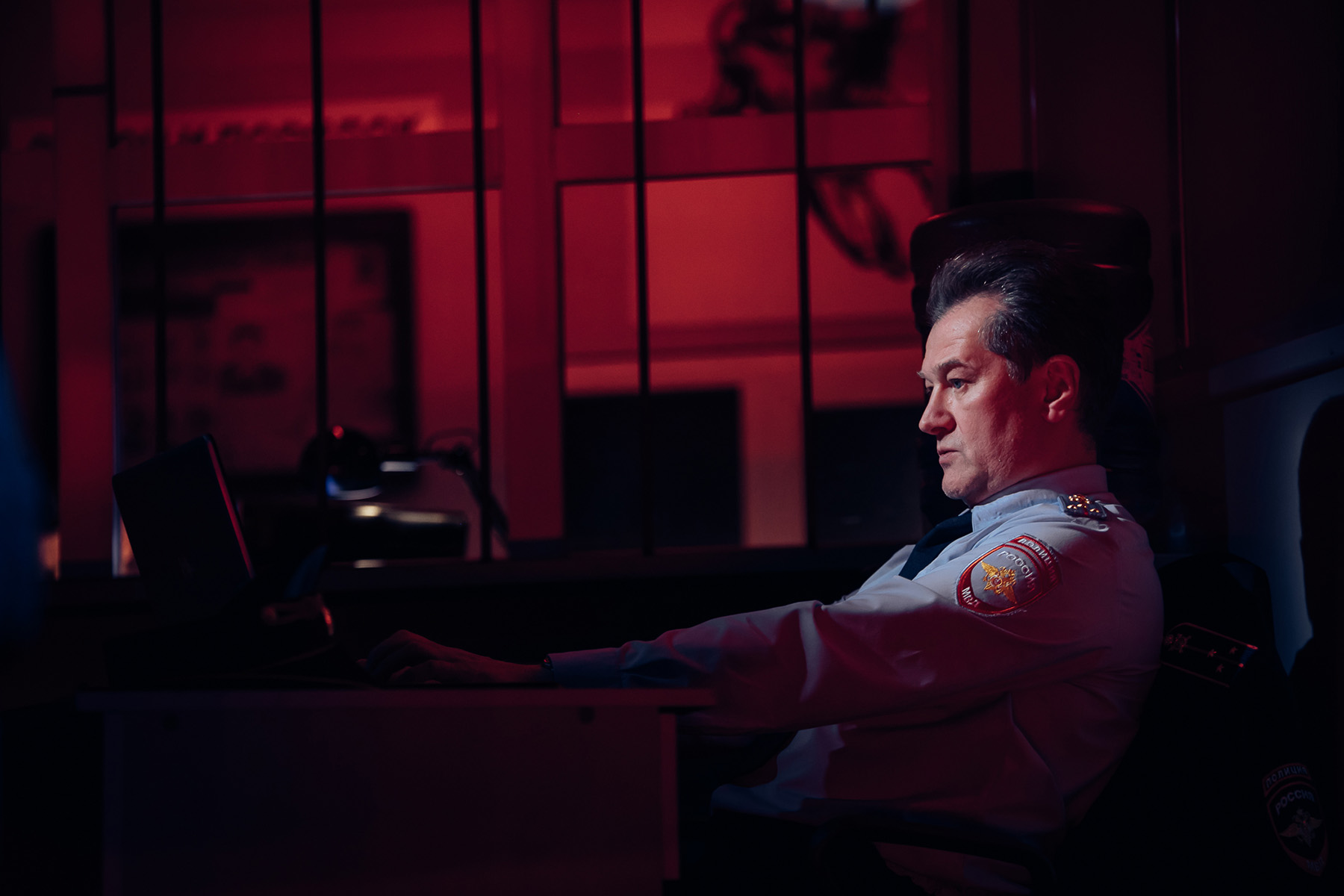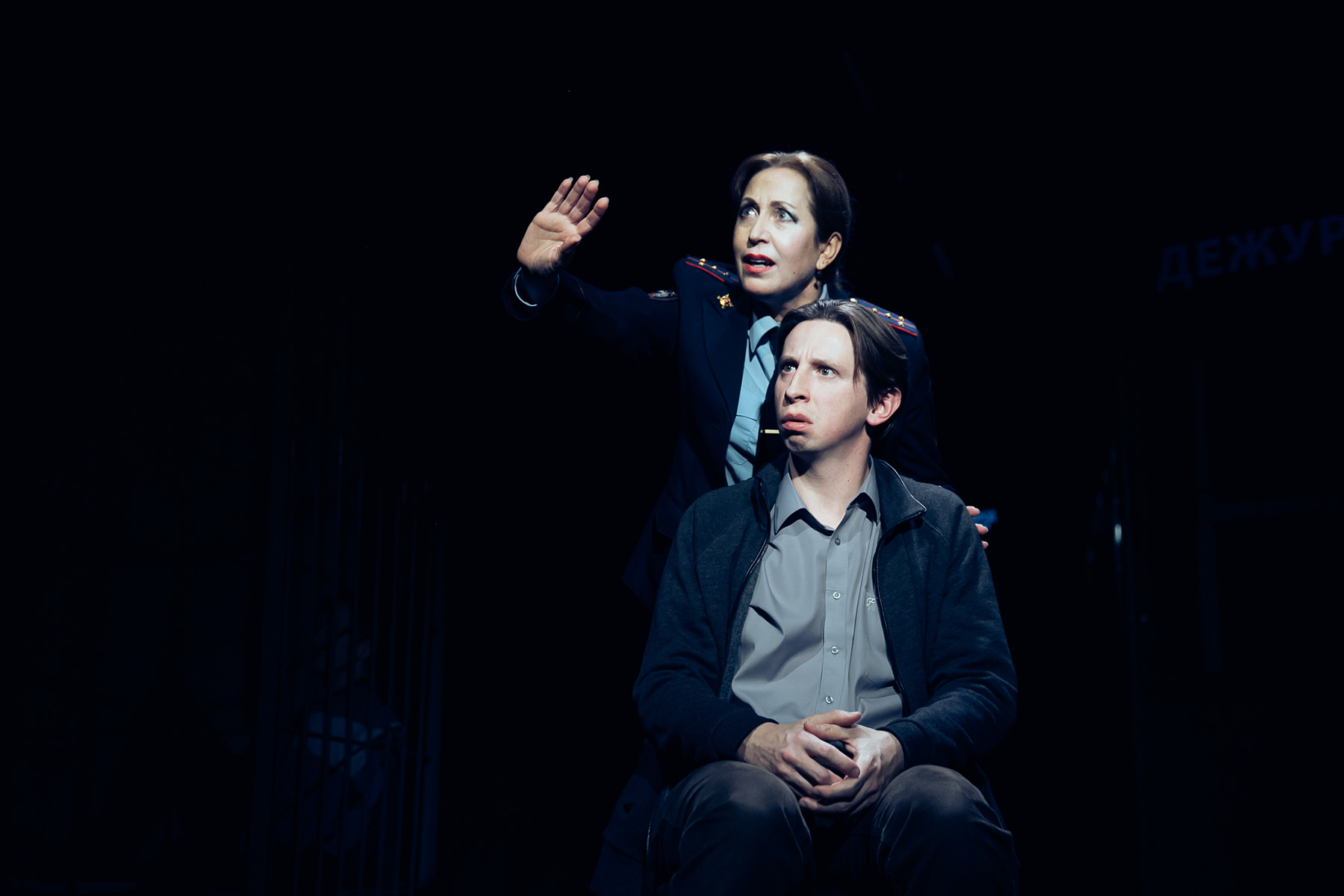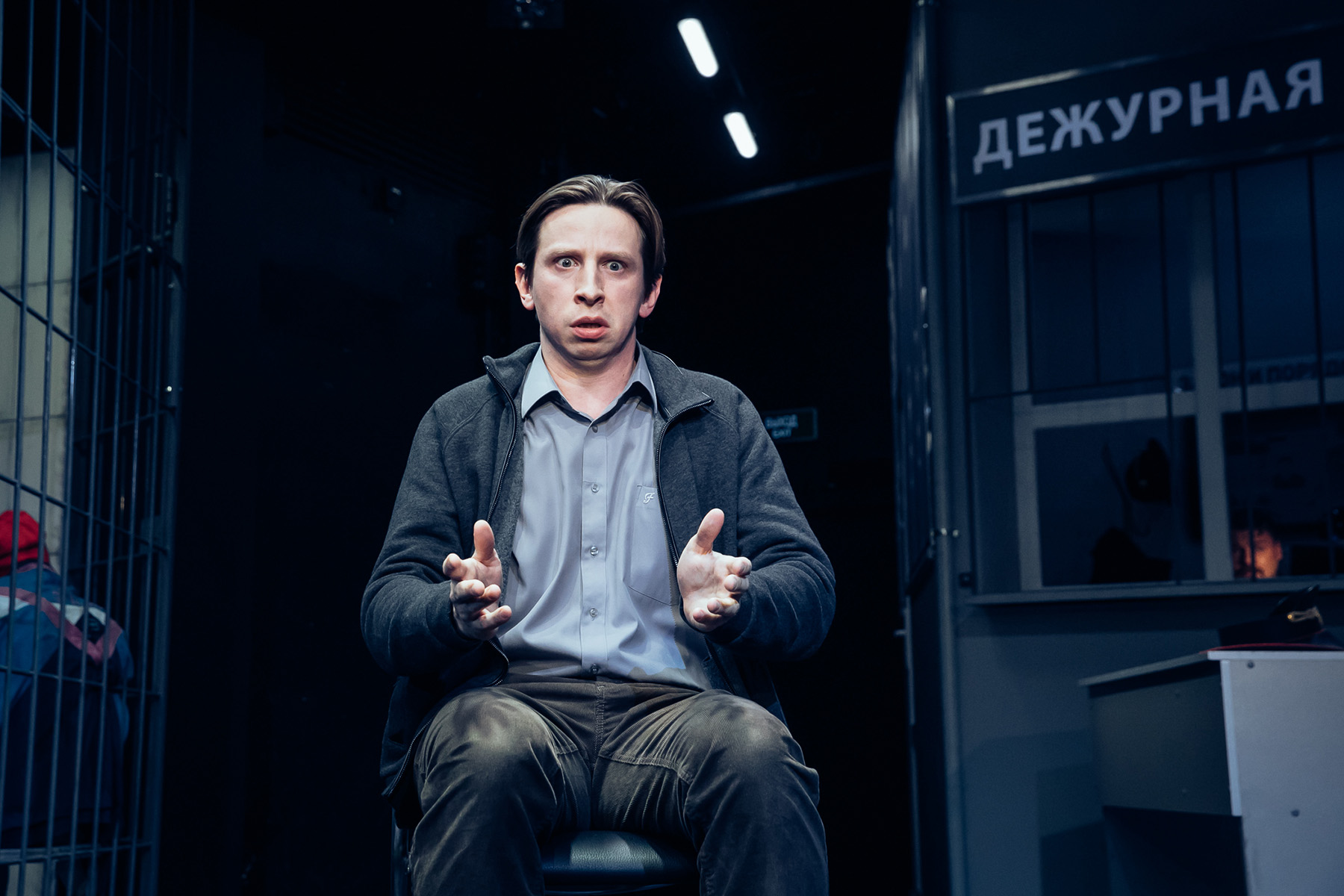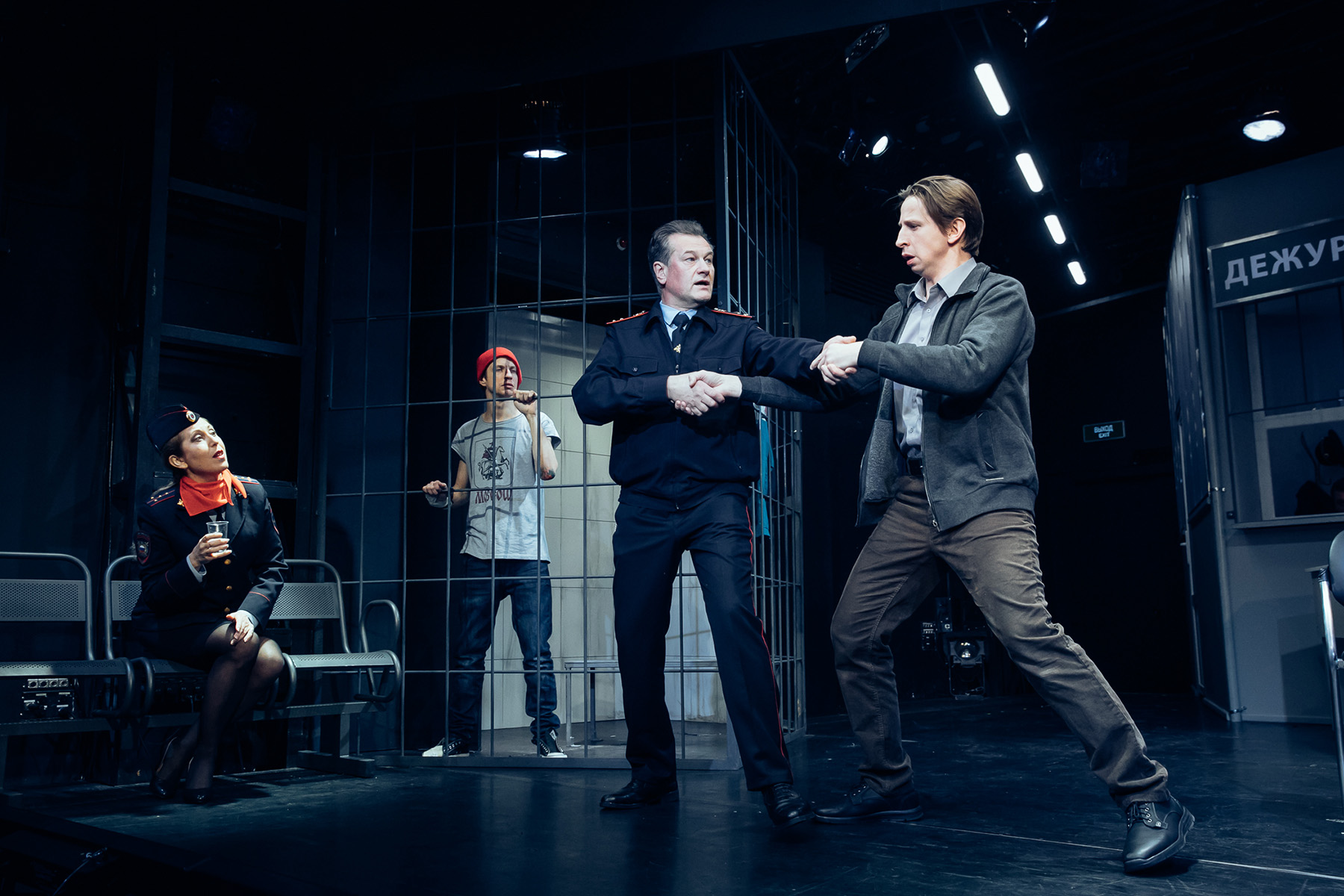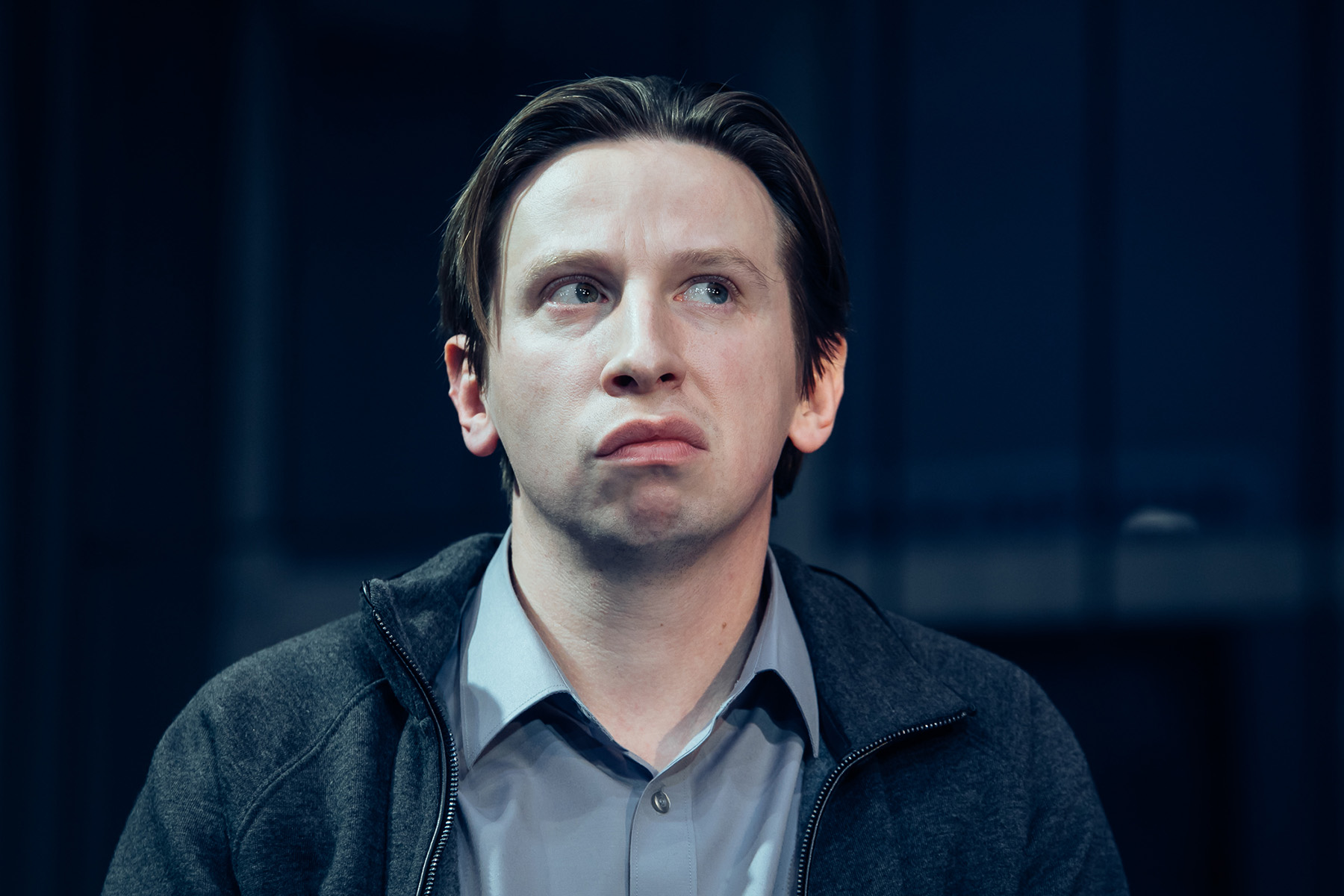 REVIEWS
"Watching the actors is a special happiness. Vlasov and Solopchenko (sure, with the filing of Bychkov) pushed off from playing the good and evil detective and commit unthinkable carnival turns" / Fontanka.ru
"It is a cunning staging of the most repertoire Russian play of recent seasons. Bychkov places the characters in a resembling interior of the police station, although he does not mean social problems, but public life itself as an inescapable philosophical problem, a source of endless theatrical absurdity. Marina Solopchenko plays incredibly" / Colta.ru
"This is the case when, behind the simplicity of forms, a complex pattern emerges with deep meaning and serious drama. Humor, easy data submission, meaningful dialogues and all this with surreal splashes and elements of the absurd. A real lively theatre in which bets are placed on the depth of the acting" / "Svetskaya zhizn na Neve" (Social life on Neva river)